A penny saved is a penny earned. Whatever your goals are, we can help make it happen.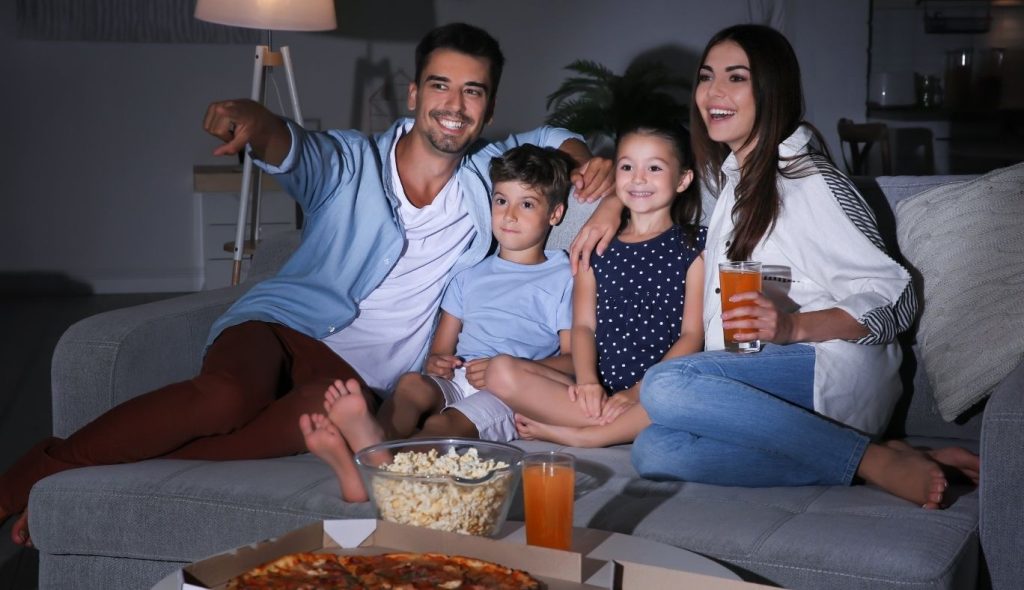 It's your mortgage. use it how you want.

Take cash out
Start leveraging your investment to make smarter use of the equity in your house.


Paying down high-interest debt

Lower your payment
A lower payment can improve your financial security if you are an established homeowner.



Shorten loan term
Save money by refinancing to a shorter term so that you can pay off your mortgage sooner.

Reducing total interest paid

Becoming mortgage-free faster
Refinancing your home can be a big decision.
Imagine a simple, clear, fast and free way to find out exactly how much you can save and get the resources you need.
At Canopy Mortgage, LLC, we help you get a better understanding of how much you could save in under 30 seconds.
Your house is a financial investment. You can use your home to leverage your investment by refinancing. You may want to refinance for a variety of reasons, including obtaining cash from your home, lowering your payment, and shortening the term of your loan.
Let's go over how mortgage refinancing works so you know what to expect.
What Exactly Is Refinancing a House?
When you refinance your mortgage, you are essentially exchanging your current mortgage for a newer one, often with a higher principal and a lower interest rate. The newer mortgage is then used to pay off the old one, leaving you with just one loan and one monthly payment.
People refinance their homes for a variety of reasons. You can use a cash-out refinance to take advantage of the equity in your home, or a rate-and-term refinance to get a lower interest rate.
A refinance could also be used to remove another person from the mortgage, which is common in divorce cases. Finally, you can add another person to the mortgage.
How Does Home Refinancing Work?
Although many of the steps are the same, the refinancing process is often less complicated than the home buying process. It can be difficult to predict how long your refinance will take, but the average time frame is 30 to 45 days.